MovingViews is a new Special Camera company in the TV industry. Founded by experienced broadcasters.
We have manufactured a product we ourselves lacked.
Our goal is to create moving camera systems that are reliable, cost-effective, lightweight and quick to mount. A product that adds value to your production, regardless of complexity.
MovingView's system is easy to rig and can be used both indoors and outdoors in all seasons.
Our system can fly over spectators and has been safety certified by the security company Dekra Industrial AB. Our team always strive to find the best solutions for each unique production.
We look forward to have the privilege of collaborating with you.
Basic facts Wire system 2
Distance 30-300 meters

Safety wire that make it possible to travel over people, our safety system are approved by Swedish technical consultant Dekra.

Pulling Traction from 35 kg to 90 kg depending a little bit on the distance.

Approx speed dolly 30-35 km

Camera/dolly weight approx 1,8  kilo.

Pan and tilt function on the camera head

No Zoom function
Basic facts Wire system 3
Distance 30-300 meters

Safety wire that make it possible to travel over people, our safety system are approved by Swedish technical consultant Dekra.

Pulling Traction from 65 kg to 110 kg depending a little bit on the distance.
Approx speed dolly 1-60 km/h
Camera/dolly weight approx 2,8  kilo.
Pan and tilt function on the camera head
No Zoom function
Customer productions with moving views
Idre National Swedish Biathlon 2021
Gäliivare National Swedish Cross-country 2021
Östersund IBU Biathlon World cup 2021
Race of Champions Piteå 2022
Duplantis gala Uppsala 2022
Fis Cross-Country World Cup 2022 Falun
Vasaloppet 2022
IBU WORLD CUP Le Grand Bornand
IBU WORLD CUP Pokljuka
IBU WORLD CUP Antholz
FIS Nordic World Championships Planica
Duplantis Gala Uppsala 2023
Netflix Production 2023
FIS Falun World Cup 2023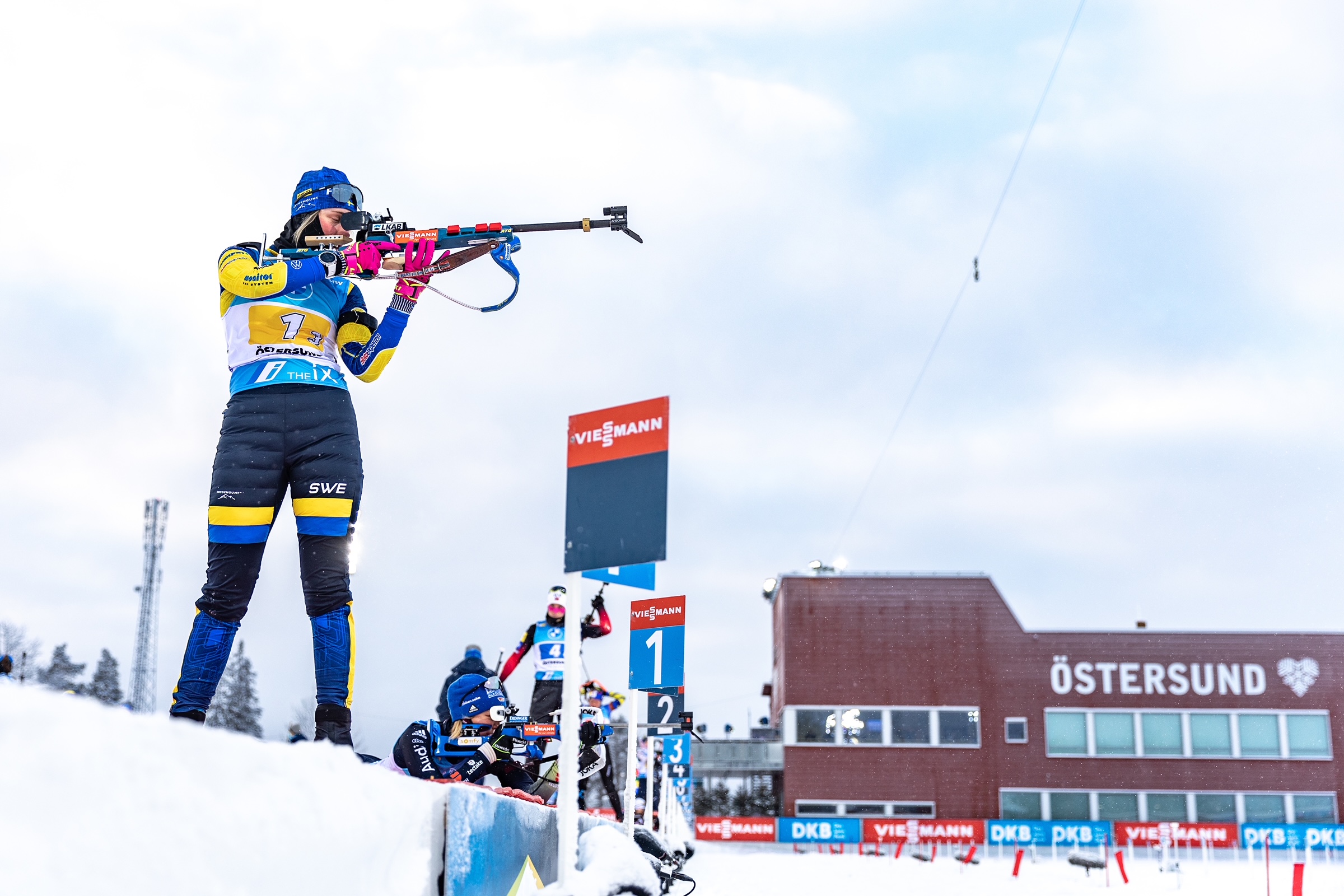 Get in touch
Invoice@movingviews.tv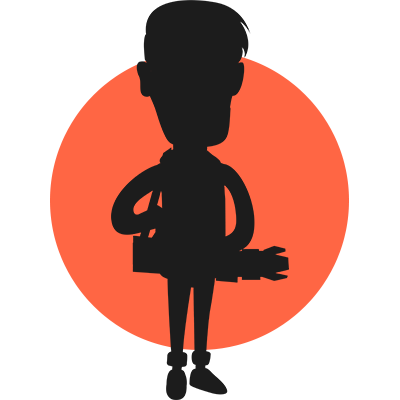 Anders Yttergård
Anders.yttergard@movingviews.tv
070 - 589 69 97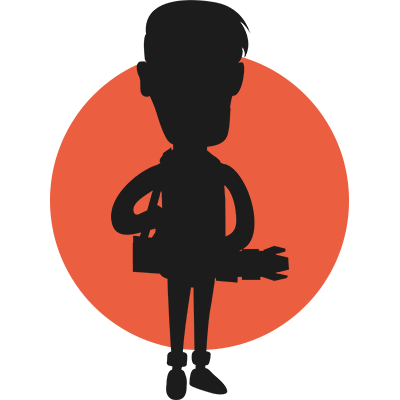 Johan Hammarlund
Johan.hammarlund@movingviews.tv
070 - 695 05 98